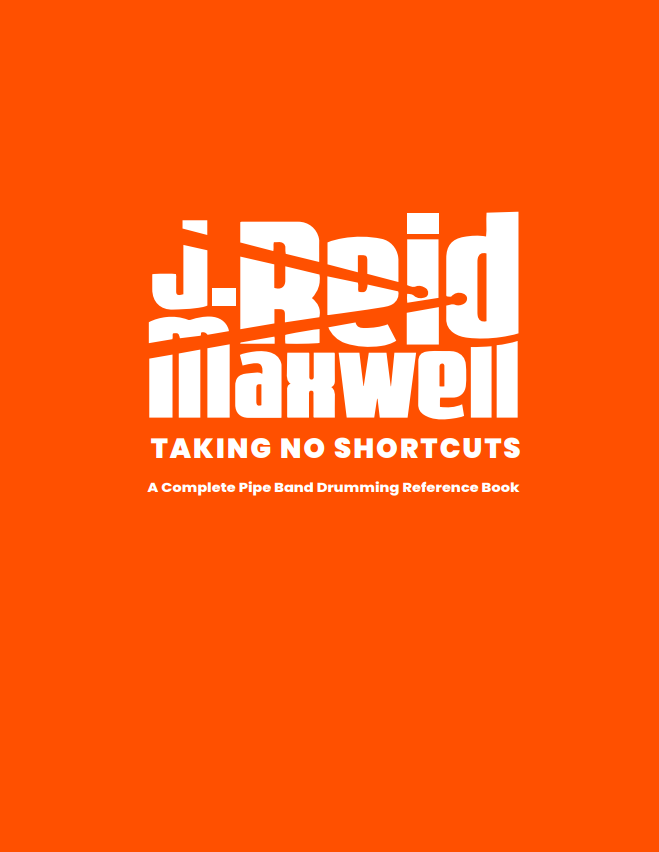 Taking No Shortcuts
From its' humble beginnings as a 12-page booklet way back in the early 1980s, Taking No Shortcuts has grown in size. It progressed in increments to a 59-page manual that has been used for more than 20 years. Culminating in its ultimate form, Taking No Shortcuts will keep anyone engaged and help solidify and maintain all the fundamentals of Pipe Band Drumming.
Order Now
JRM x GOAT
Limited edition Tees honouring the GOAT (my Dad). The latest design from Grant.
Order Now
Merry Christmas!
There is no better way to celebrate the holiday season with some Jingle Bells! Download a copy of the drum score and give it a go!